Why the LAMP Consortium Chose Warpwire
April 27, 2016
As part of his work with CEATH Company, Martin Ramsay leads the LAMP Consortium. He sat down with the Warpwire team to discuss reasons behind choosing Warpwire for their Sakai instance.
The LAMP Consortium is a group of 25 schools and institutions who share a single instance of Sakai LMS. Each of the member institutions have specific video needs and goals.
A number of the member schools have a large online presence. They've embraced online learning and are incorporating multimedia into both in-person and distance courses.
"We knew that video was important, that we needed to be able to provide video to students. It was THE way to engage students in the 21st century."
And with Warpwire, getting that video online and accessible to instructors and their students was simple, because "the bulk of what Warpwire does is a single little button within the rich text editor. Click on that button and it's kind of obvious what you do."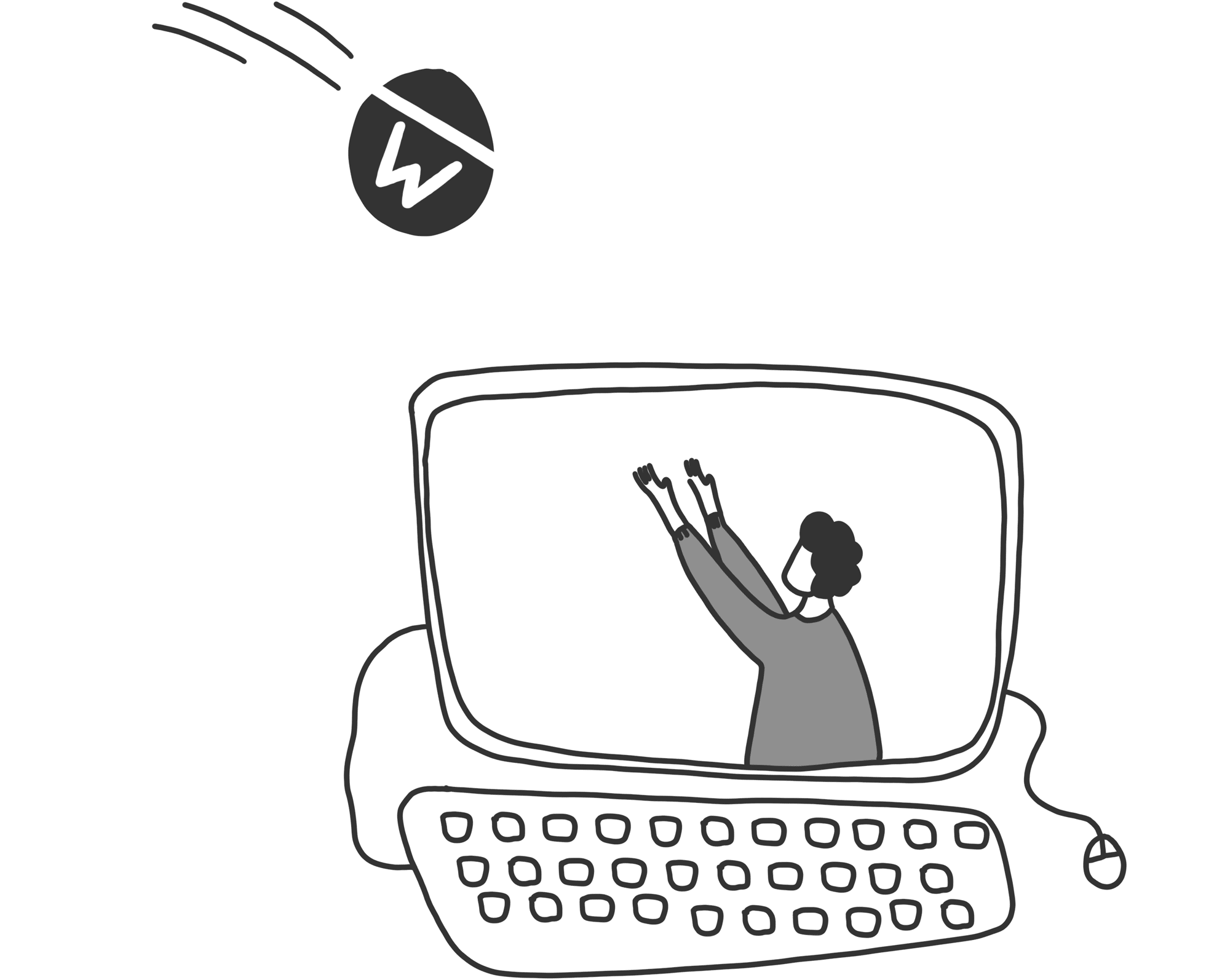 Warpwire's custom integration meant that members of the LAMP Consortium could customize their storage and bandwidth to meet their needs, not overpaying for features they didn't need. Warpwire's LTI compatibility meant that connecting Warpwire to Sakai was simple: "The main thing is, it just had to be seamless, easy, and just work. And it does." says Ramsay, "The LTI integration of Warpwire is technologically smart, but it's really important."
"If you're looking for a video solution, that integrates well, with a company who will really work hard to understand you and where you're coming from and what you're trying to do, you really couldn't do better than Warpwire."
Martin takes his leadership seriously, and wanted to help the LAMP member institutions shine — "As the managing director of the LAMP consortium, it was really important to me... that our vendors be organizations that are easy to do business with. I felt, well, it started out with Warpwire being a vendor, I think that I would now say that Warpwire are friends."