Our little story
In the bulk aisle of our local grocery in 2013, we bumped into a friend working in education technology nearby at Duke University. We shared about video streaming software we were building and, intrigued, they invited us to show their team. In that meeting, we learned about limitations found in existing products for education video, and soon after, we showed how our software could help.
From the very beginning, we've been listening closely and orienting Warpwire's development roadmap to satisfy the needs of those working in education. Our goal is to build the easiest-to-use and feature-rich video platform imaginable.
How we measure success
For us, success isn't about how many clients we have or a sole focus on hitting quarterly metrics. We are successful when educators don't have to think about the technology they're using. (They have enough to think about.)
We love coming to work and building solutions our clients most need to make their jobs easier. Our team focuses on projects we're passionate about — developing powerful tools for educators and learners.
We believe in openness and honesty with our clients and co-workers. We believe in robust partnership and constant collaboration. We believe that together, we can make education technology more engaging and accessible for everyone.
Warpwire makes educational video: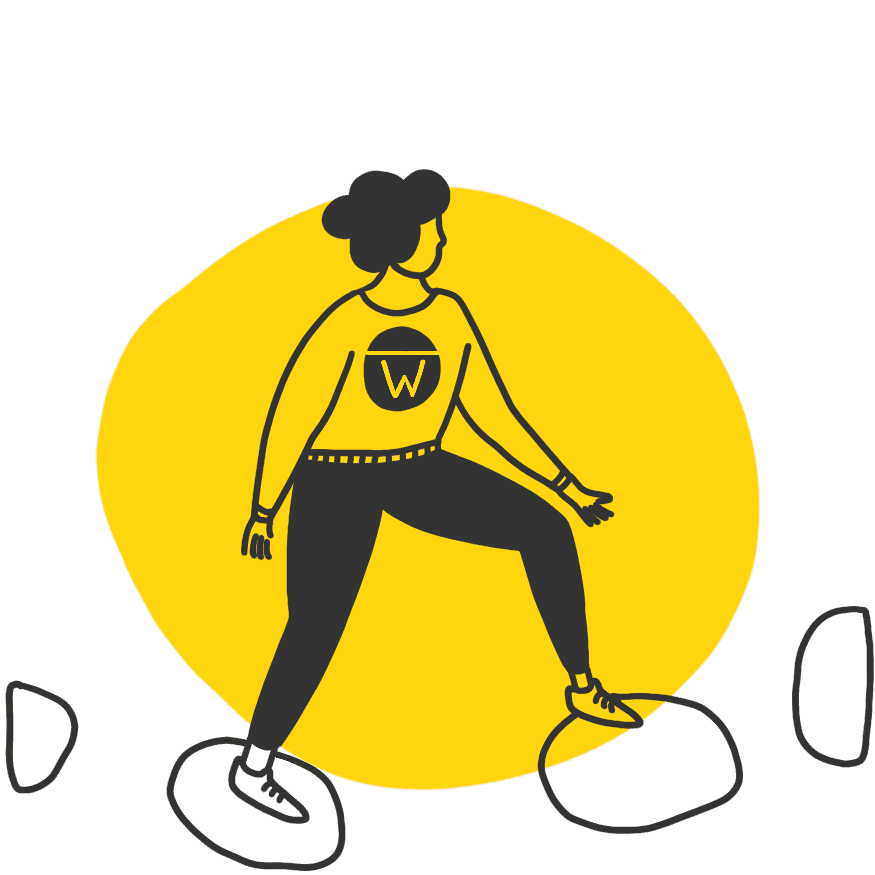 Accessible
We understand every learner is different. Warpwire is designed to work with screen readers and is fully navigable via the keyboard.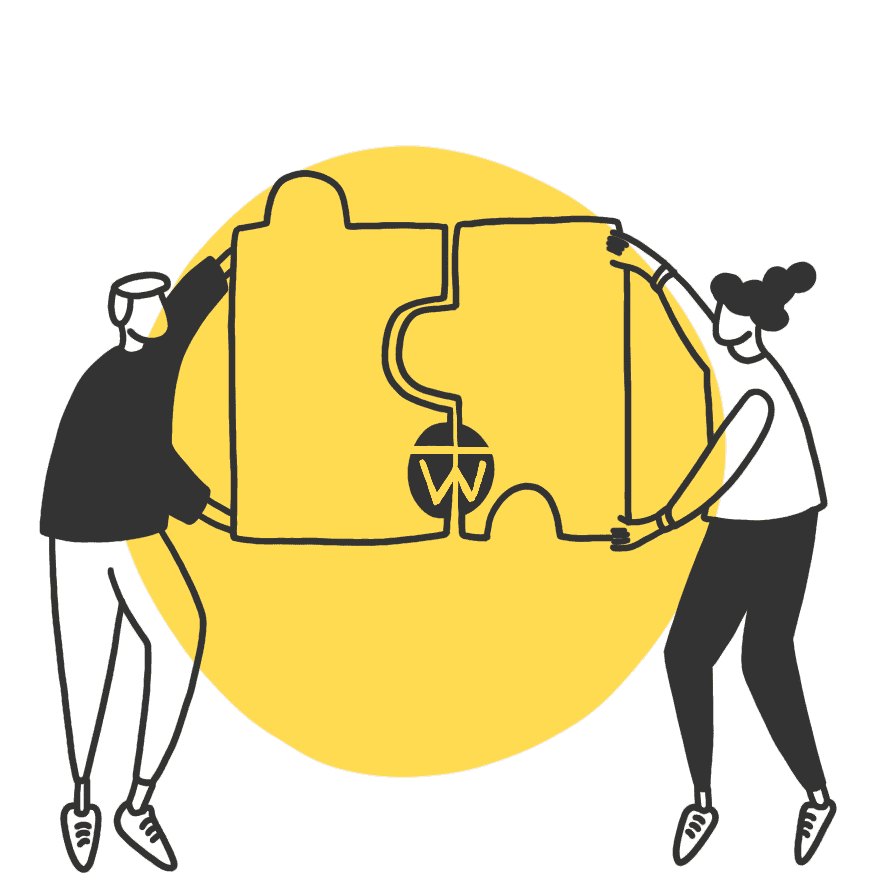 Simple
We take complex systems and make them easy to use. Success for our team is turning a 12-step process into a 2-step process.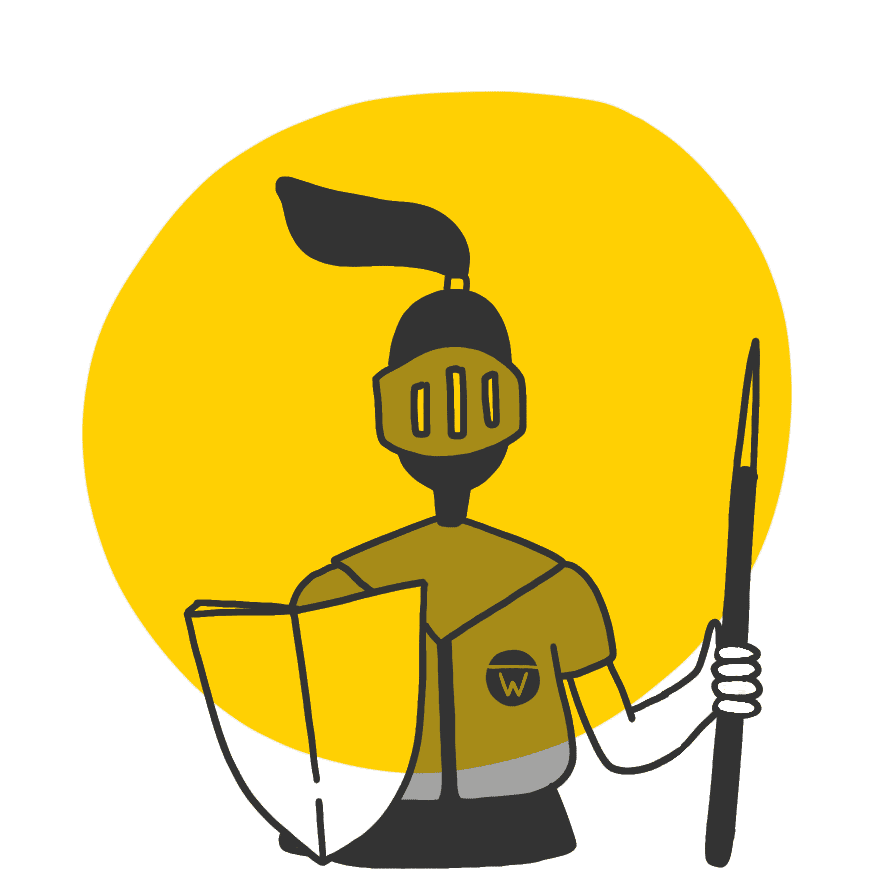 Secure
Asset-level security follows media assets anywhere they are shared, ensuring just those you intend to have access do.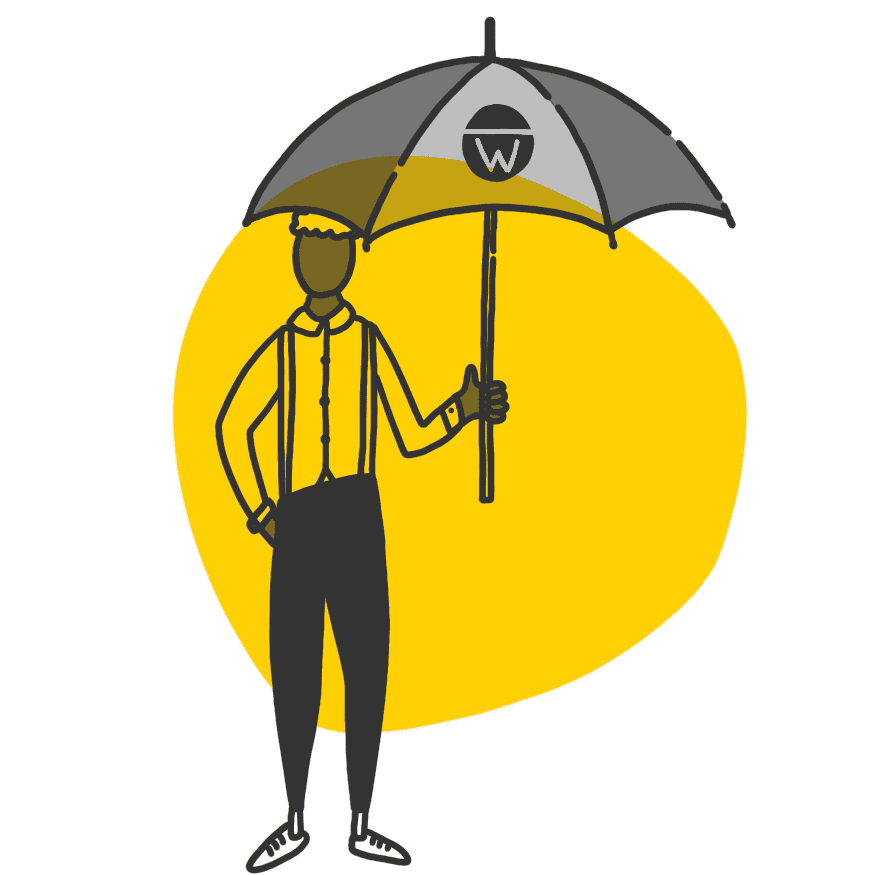 Reliable
Reliability is not something we take lightly. We work tirelessly to make sure our technology is always there when you need it.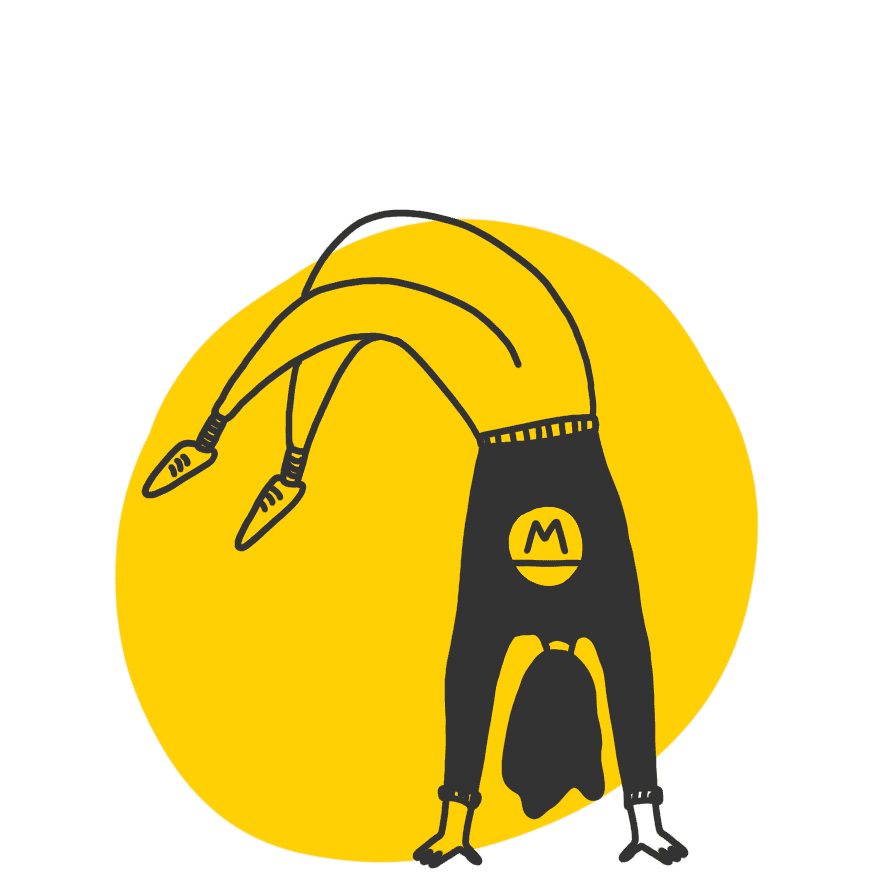 Flexible
Warpwire integrates into your current educational workflows and can be customized to your needs with our robust APIs.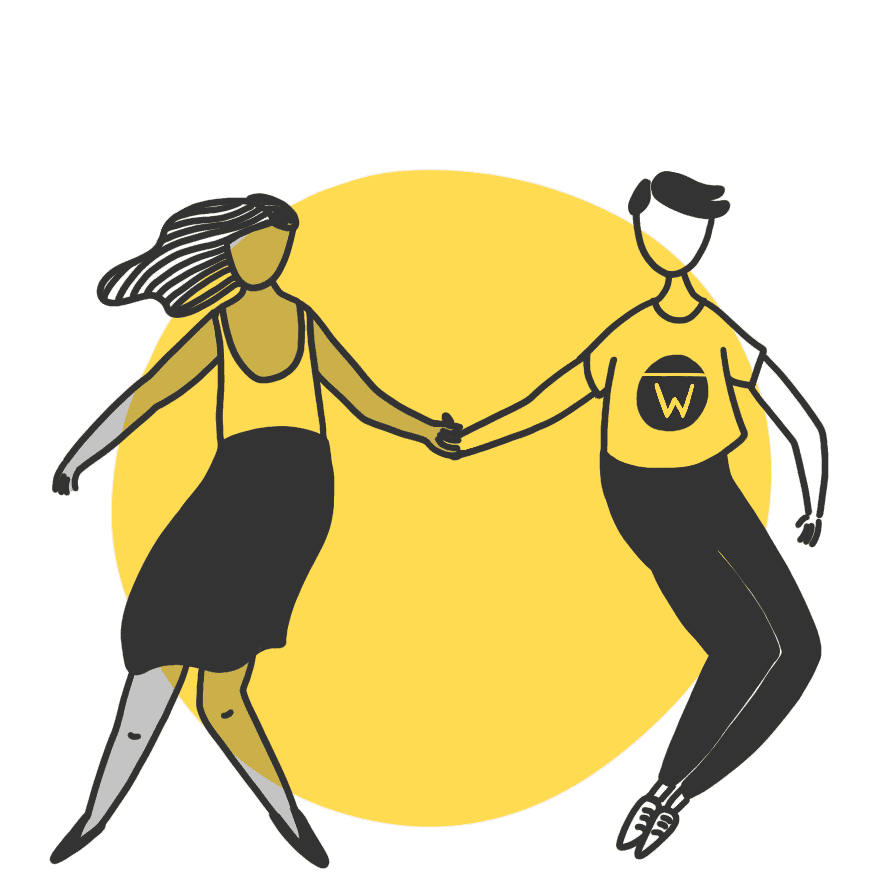 Collaborative
We work better together. Client and partner collaboration helps make Warpwire the most useful application it can be.
Where we work
Our team calls Durham, North Carolina home, just across the street from Duke University. We're in a space that often gets confused with a plant shop. (Seriously, it happens weekly.) If you're ever on Broad Street, come say hi!